If you are into snack-sized fantasy novellas, you will probably have heard of Seanan McGuire's Wayward Children series. And if you are into that, let me tell you that her middle grade fantasy is just as lovely. I recently read the third one in the Up-and-Under series, so let's have a look.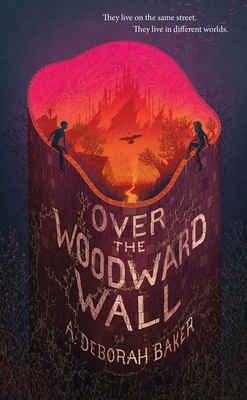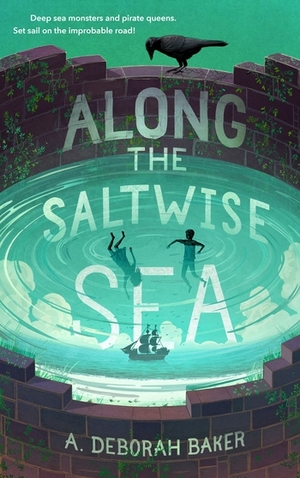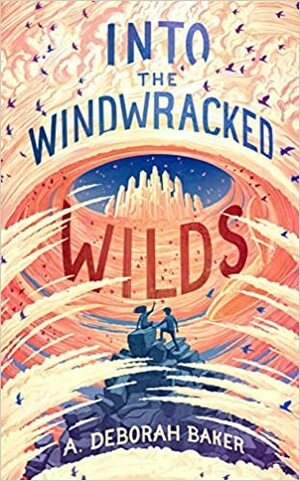 When we meet Avery and Zib, they also meet each other for the first time. Neatness meets wildness, a sense of duty meets a yearning for adventure. Due to a burst pipe, both have to take a different route to school and find themselves climbing over a wall into another world altogether – the Up-and-Under. It is a world filled with talking trees, drowned girls and ones who can burst into a murder of crows.
On their quest to find their way back home, they follow the improbable road through different smaller kingdoms named after the elements. The first book mainly takes place in the woods, representing Earth. The second book takes place on a pirate queen's ship on the Saltwise Sea.
In the third book, their winding path home takes them to the land of Air and its cruel ruler, the Queen of Swords. To escape without being turned into her latest monsters, they have to rely on her son Jack Daw. Once again, the writing style is wonderfully whimsical. It is one of those books that are meant to be mainly read by children, but it is just as fun as an adult. Over time, Avery, Zib and their companions really take up a space in your heart.
The fourth and last book should be out later this year, and I'm sure it will be a great conclusion as Avery and Zib cross into the land of Fire.
4/5 Magpies, all of them